The Quantum takes tattoo removal to another level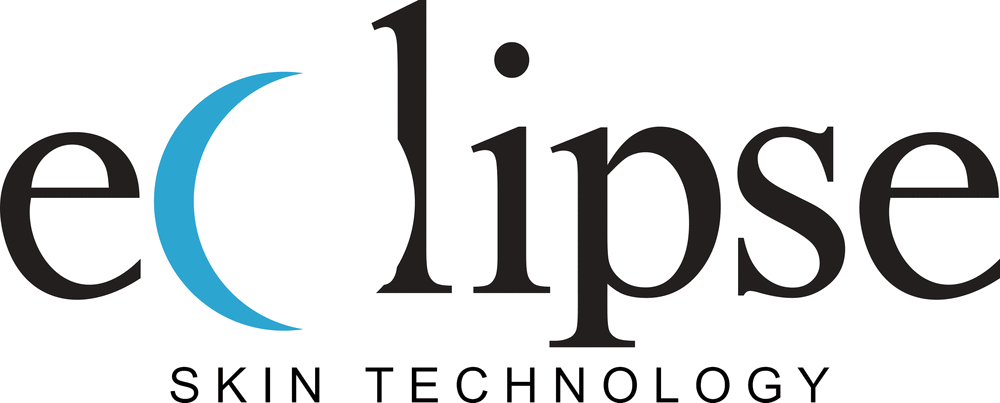 Offer tattoo removal at your clinic
Safe treatments with excellent results. The tattoo removal industry is growing!
Our Eclipse Q machine offers a cost effective option for tattoo removal with excellent results.
The special wavelength of the YAG laser can penetrate the skin with the use of 'selective laser decomposing'. The instrument uses the laser wave to break up the chromophore (ink for example) into pieces which can be naturally absorbed and excreted by the body. The 1064nm wavelength shatters and removes black and blue inks, while the 532nm wavelength shatters and removes red,pink,purple and brown pigments without damaging the skin tissue.
Ask us today about how we help you get setup for tattoo removal with our industry knowledge and coupled with our full training included with every machine.
Tattoo removal

Dermal pigmentation removal

Vascular lesions

Skin rejuventaion

Carbon facial

Cosmetic Tattoo Removal
Type
​
Wavelength
​
Spot size
​
Handpieces
​
Pulse energy
​
Pulse duration
​
Frequency
​
Operate interface
​
Cooling system
​
Weight
Q-switched Nd: YAG laser
​
532nm, 1064nm
​
1-5mm
​
1
​
360 - 2400 mj
​
1 - 10ms
​
1Hz - 1-Hz
​
Full colour touch screen
​
Air & Water copper cooling system w / Max Cool
​
50kgs
We have noted an increase in sales with adding on LED to other treatments and it is a quick and affordable treatment. Simply leave client to relax and enjoy.
I have no hesitation in recommending Eclipse Skin Technology as we feel that they have lots of knowledge and are very passionate about what they do
With my wonderful clients and Eclipse support I have had the most amazing successful month!
If you are wanting to provide your customers with effective tattoo removal results the Q is for you, the very latest in tattoo removal technology the Q will be the perfect partner in your quest to remove unwanted tattoo's and make the most of this booming industry.
We listen to our customers, that's why we developed our lease plans. A simple and easy way to get the latest technology in your salon or clinic, the beauty is that we cover all your training, and install with no money down.
From $219+gst pw and no money down you can have the latest in laser technology in your salon, it's pretty easy to cover that cost with as little as two treatments per week so anything over and above is all profit. Find out more about Eclipse Lease today!
We believe in offering a full turnkey solution with our machines. So whether you purchase or lease, you get all your forms, marketing material and laser safety signage. Need something special? We have a marketing expert on board to help with your special marketing needs.
With the rise in international companies selling into New Zealand, we have had a lot of new customers come to us looking for an NZ based company that can offer great after sales service.
Here at Eclipse, we pride ourselves on our after-sales service, we are only a phone call or email away! Don't get lumbered with a machine from overseas that you get limited support for, We love our customers and want them to succeed so will do as much as possible to see this happen.