The Quantum takes tattoo removal to another level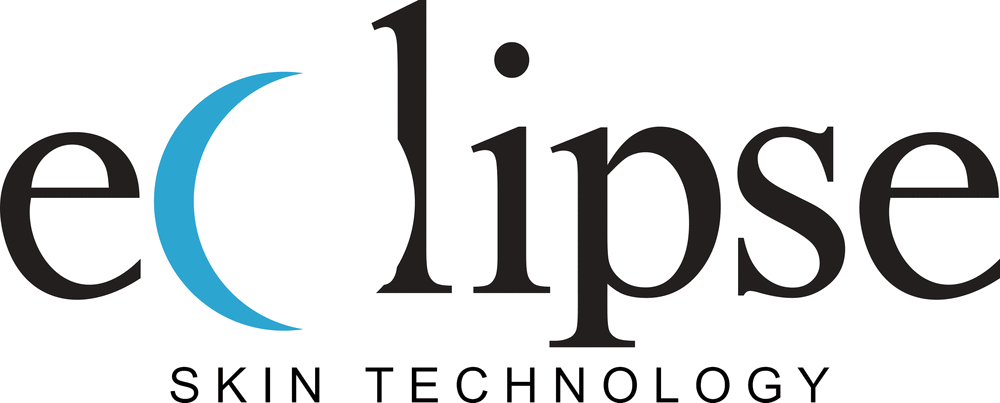 The most Hi-tech affordable system on the market, with the Eclipse LED you can offer your clients safe pain-free therapeutic light therapy treatments with great results, the only machine that offers all five LED light colours as well as infrared you can perform over nine different treatments! Fully FDA approved, ask us for a copy of our clinical study today.
With over 70 systems nationwide the 1200 Plus IPL machine has proven itself to be one of the most important tools in any salon or clinic. With our SHR technology, you can offer virtually pain-free hair removal on dark hair types and skin types I-V safely and with great results! As well as hair removal the 1200 Plus IPL machine offers great results with skin rejuvenation, pigmentation, vascular and acne.
One of the most technically advanced laser systems in the country, with the Eclipse Elite you can offer pain-free hair removal on more hair types and also pain-free skin rejuvenation with amazing results. Do you have clients asking for laser over IPL? The Elite is in many high-end clinics around the country chosen due to its reliability, great results and ease of use.
Designed in New Zealand, with quality componentry, sourced from around the world - You can trust in Eclipse.
We pride ourselves on our professional service and are happy to help you in any way we can!
Training is important. That's why we offer full, accredited training with all laser and IPL systems.
We are only a phone call or email away. If you need assistance - we are here to help!
WHAT OUR CLIENTS SAY ABOUT US
"We found Eclipse skin technology ltd to be very easy to work with in regards to updating our current laser (IPL) equipment and are really enjoying the new Eclipse Laser. We had previously been dealing with overseas companies, and it has been a relief to know that help is only a call away, if required"
— Vicky Smith, Avana Dunedin