The Quantum takes tattoo removal to another level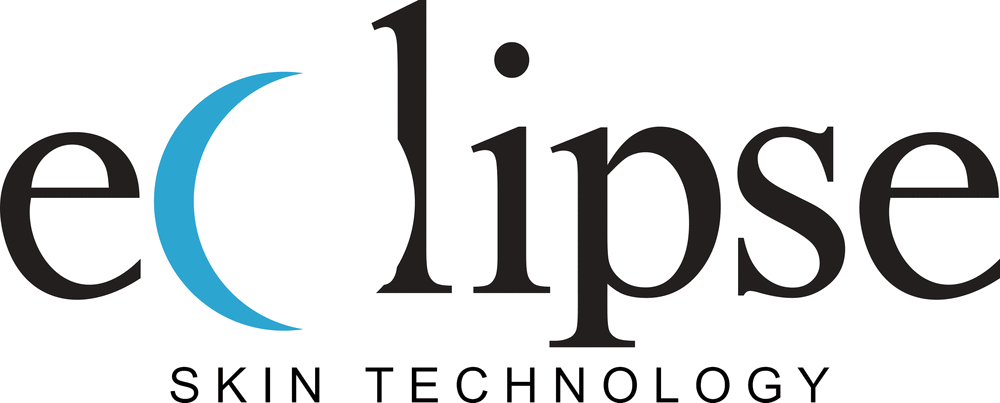 Purchase and lease options available
Designed by Eclipse and with over 70 machines New Zealand wide, the 1200 Plus has stood the test of time and shown why it is one of the best IPL machines on the market, offering over 5 treatments, including Eclipse pain-free hair removal exclusive to the 1200 Plus, you can be sure you are investing in the latest technology.
We have taken safety and reliability to the next level, with the 1200 Plus skin type reader to get the correct skin type, built-in safety stops and pre-programmed simple mode for ease of use and professional mode that allows you to tweak settings to get the very best results.
We listen to our customers, that's why we developed our lease plans. A simple and easy way to get the latest technology in your salon or clinic, the beauty is that we cover all your training, and install with no money down.
From $219+gst pw and no money down you can have the latest in IPL technology in your salon, it's pretty easy to cover that cost with as little as two treatments per week so anything over and above is all profit. Find out more about Eclipse Lease today!
We believe in offering a full turnkey solution with our machines. So whether you purchase or lease, you get all your forms, marketing material and laser safety signage. Need something special? We have a marketing expert on board to help with your special marketing needs.
With the rise in international companies selling into New Zealand, we have had a lot of new customers come to us looking for an NZ based company that can offer great after sales service.
Here at Eclipse, we pride ourselves on our after-sales service, we are only a phone call or email away! Don't get lumbered with a machine from overseas that you get limited support for, We love our customers and want them to succeed so will do as much as possible to see this happen.
ECLIPSE 1200 PLUS - IPL MACHINE
With over 70 systems nationwide the 1200 Plus IPL machine has proven itself to be one of the most important tools in any salon or clinic. With our SHR technology, you can offer virtually pain-free hair removal on dark hair types and skin types I-V safely and with great results! As well as hair removal the 1200 Plus IPL machine offers great results with skin rejuvenation, pigmentation, vascular and acne.
​
IPL(Intense Pulse Light) uses a broad spectrum of white light and filters to narrow the spectrum to target specific chromophores and structures. Our SHR technology was a first in NZ and is having a sweeping success. The working theory is heating the dermis to a target temperature gradually. At that target temperature, it damages the hair follicles and prevents re-growth effectively. Meanwhile avoiding injury to the surrounding tissue. A high repetition rate of single pulses are delivered deep into the dermis, achieving high power and therapeutically effective heat build-up, without the risk of injury and virtually no pain.
SHR Pain-free Hair Removal

Skin Rejuvenation

Vascular

Pigmentation

Age spots and Freckles

Acne
Easy to use operating system with 339 preset settings and touch screen

Complete spectrum of treatments through interchangeable filters

Large 15x50mm spotsize handpiece (12x12mm optional extra)

Professional mode allowing parameter changes

High-quality lamp guaranteed to 150,000 shots (15x50mm Handpiece)

Client database in professional mode

Software update compatible via USB port

Energy sensors to measure energy output to ensure a safe treatment

Adjustable cooling system

New generation handle

Auto and manual calibrating

12 month warranty

Full training provided (we come to you)

Product support
HP Spot Size
​
Hand Pieces
​
IPL Spectrum
​
Filters
​
Energy density
​
Pulse sequence
​
Pulse delay
​
Pulse width
​
Capacitors
​
Operate Interface
​
Cooling System
​
Power supply
​
Update
​
Weight
15x50mm
​
1
​
420 - 1200mm
​
420nm, 510nm, 560nm, 610nm, 640nm, 690nm (Standard), 480nm, 585nm, 755nm (Optional)
10-60J.cm2
​
1-15 pulses
​
5-050ms
​
1-15ms
​
3
​
Full colour touch screen
​
Adjustable Air & Water copper cooling system w/ max cool
​
240v 50-60HZ
​
USB outlet for system software upgrade
​
30kgs