The Quantum takes tattoo removal to another level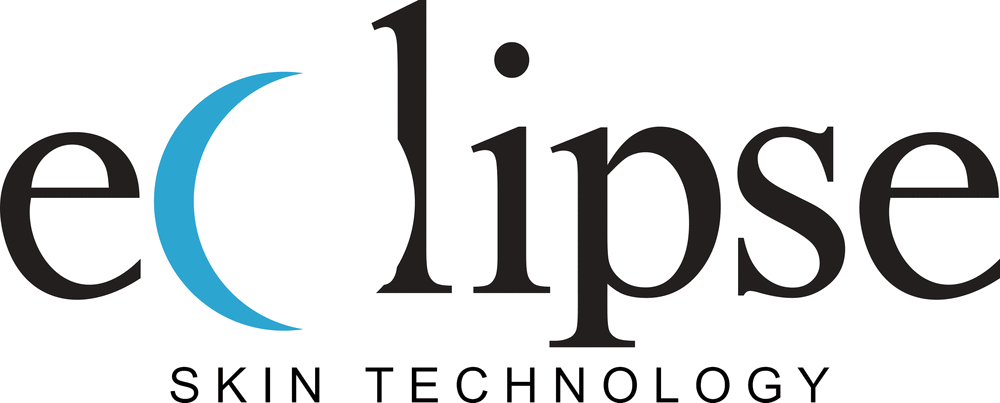 The latest skin tightening technology
A safe, non-invasive solution that provides amazing results!
Ultrasound is tried and tested technology, although we have enhanced it! With high intensity focused ultrasound the dermis can be reached while leaving the epidermis (top layer) intact, this means a better treatment and no chance of infection.
This technology is second to none and is having sweeping success in the UK and Australia, we are happy to bring this technology to you with our Eclipse HIFU system. Harnessing our simple mode technology you can safely and easily perform treatments with phenomenal results. With the great results, HIFU delivers treatment prices range from $900-$2800 per treatment at a cost to the operator of $20-$25 to cover consumables, most clients will only require one treatment and then allow the collagen to grow over the next 3 months and may come back for a follow up treatment in 6-12+ months. This is a great add-on service for your salon or clinic.
Lift eyebrows and tighten brows

Reduce frown lines

Lift and firm jaw area

Soften smile lines

Improve the appearance of the neck
Frequency
​
Cartridge
​
Lines
​
Cartridge Life
​
Operating Interface
​
Dimensions
​
Weight
4MHZ
1.5mm, 3mm, 4.5mm Standard
Optional depths 6mm, 8mm, 13mm, 16mm
​
10
​
20,000 lines
​
Professional and simple mode
​
35L, 22W, 42H (cm)
​
16KG
We have noted an increase in sales with adding on LED to other treatments and it is a quick and affordable treatment. Simply leave client to relax and enjoy.
I have no hesitation in recommending Eclipse Skin Technology as we feel that they have lots of knowledge and are very passionate about what they do
With my wonderful clients and Eclipse support I have had the most amazing successful month!