The Quantum takes tattoo removal to another level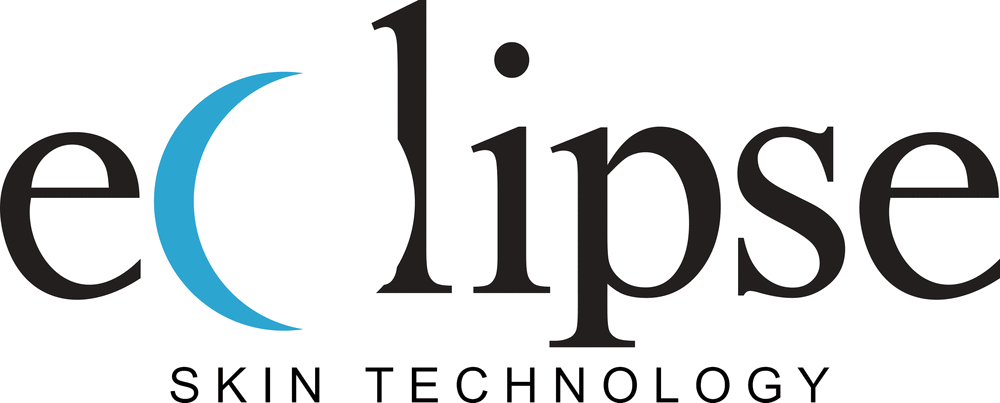 Remove hair safely and effectively with our
triple wave SHR technology
With the rise in international companies selling into New Zealand, we have had a lot of new customers come to us looking for an NZ based company that can offer great after sales service.
Here at Eclipse, we pride ourselves on our after-sales service, we are only a phone call or email away! Don't get lumbered with a machine from overseas that you get limited support for, We love our customers and want them to succeed so will do as much as possible to see this happen.
One of the most technically advanced laser systems in the country, with the Eclipse Elite you can offer pain-free hair removal on more hair types and also pain-free skin rejuvenation with amazing results. Do you have clients asking for laser over IPL? The triple is in many high-end clinics around the country chosen due to its reliability, great results and ease of use.
We have taken safety and reliability to the next level with the Elite, A skin type reader to get the correct skin type, built-in safety stops and pre-programmed simple mode for ease of use and professional mode that allows you to tweak settings to get the very best results.
We listen to our customers, that's why we developed our lease plans. A simple and easy way to get the latest technology in your salon or clinic, the beauty is that we cover all your training, and install with no money down.
From $219+gst pw and no money down you can have the latest in Laser technology in your salon, it's pretty easy to cover that cost with as little as two treatments per week so anything over and above is all profit. Find out more about Eclipse Lease today!
We believe in offering a full turnkey solution with our machines. So whether you purchase or lease, you get all your forms, marketing material and laser safety signage. Need something special? We have a marketing expert on board to help with your special marketing needs.
The Elite is the ultimate high-density hair removal machine. The key to pain-free hair removal is to get sufficient energy (heat) into hair follicle before it has had time to escape. The Elite can do this because it can supply an incredible 60J/cm2 in 40ms and keep on supplying this level of power throughout the working day due to its excellent cooling system.
​
The Elite is on par with the $100K+ systems but at a much more affordable price!
Virtually pain-free Permanent hair removal for skin types I to V​
Virtually pain-free Skin Rejuvenation for skin types I to V
Wavelength
​
Spot size
​
Repetition rate
​
Pulse width
​
Energy Density
​
Sapphire contact cooling
​
Operating interface
​
Cooling
​
Power Supply
​
Dimensions
​
Weight
​
​
Dual Wave 810nm, 755nm,
​
12x14mm
​
1-15HZ
​
1-200ms
​
1-72J
​
-4 to 5°C
​
9.7" colour touch screen
​
Eclipse Compressor Cooling (maintained temp)​
​
230V 50/60hz
​
56L 38W 110H cm
​
55KG