The Quantum takes tattoo removal to another level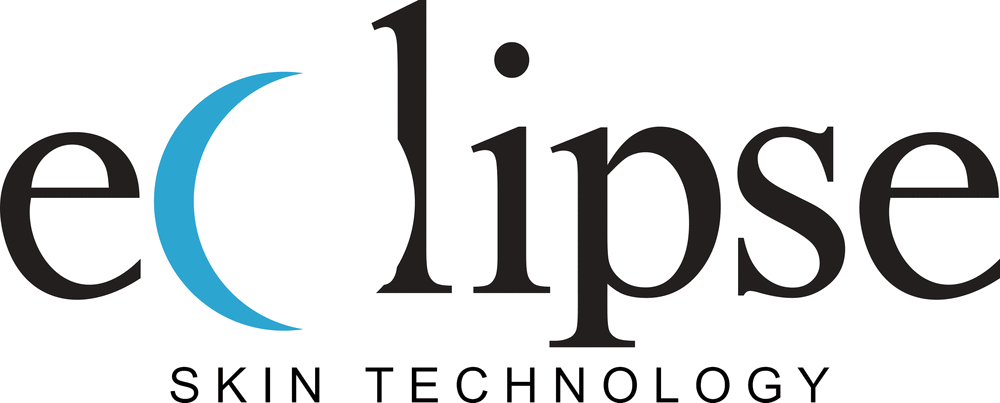 Perform over 9 different treatments with great results!
There are a few other LED systems on the market but the Eclipse Lumiere is truly in a league of its own, with a design that offers all five light colours without replacing treatment heads, as well as a simple treatment mode that at a push of a button allows the machine to complete the whole treatment with no hands on.
The results with the Eclipse Lumiere you can offer your clients non-invasive very safe treatments and add another revenue stream to your salon or clinic.
We listen to our customers, that's why we developed our lease plans. A simple and easy way to get the latest technology in your salon or clinic, the beauty is that we cover all your training, and install with no money down.
From $159+gst pw and no money down you can have the latest in LED technology in your salon, it's pretty easy to cover that cost with as little as two treatments per week so anything over and above is all profit. Find out more about Eclipse Lease today!
We believe in offering a full turnkey solution with our machines. So whether you purchase or lease, you get all your forms, marketing material and laser safety signage. Need something special? We have a marketing expert on board to help with your special marketing needs.
With the rise in international companies selling into New Zealand, we have had a lot of new customers come to us looking for an NZ based company that can offer great after sales service.
Here at Eclipse, we pride ourselves on our after-sales service, we are only a phone call or email away! Don't get lumbered with a machine from overseas that you get limited support for, We love our customers and want them to succeed so will do as much as possible to see this happen.
Are you looking to add a non-invasive treatment to your salon? With the Eclipse Lumiere you can offer your clients safe pain-free therapeutic light therapy treatments with great results, the only machine that offers all five LED light colours as well as infrared you can perform up to nine different treatments!
PDT (Photodynamic Therapy) is one of the most powerful anti-aging tools, Cells in the human body use the light composed of red, green, blue, yellow and infrared and then convert it into ATP, which is the fuel that powers life on a cellular level. When light therapy is used it triggers cellular activity thus producing ATP and once produced, the tissue uses it to carry out healing and rejuvenation in the treated area.
5 Colour PDT LED

4 panel LED

Electric treatment arm lifter

Easy to use touchscreen

USB for updates if needed

12-month warranty

Product support
9 Preset treatment parameters (Facial firming, Wrinkles, Hydration, Acne, Spot removal, Anti-allergy, Hair growth, Body Firming, Body Contouring)
​
Red light (635nm) Anti-aging, hair loss, skin rejuvenation, skin tightening, pigment removal

Green light (535mn) Improve oily skin and acne, improve lymph circulation

Blue light (415nm) Acne healing, sensitive skin care

Yellow light (635nm+535nm) Accelerate blood and lymph circulation, pigment removal, and improve skin tone

Infrared light (830nm) Wound healing, pain relief
Light Source
​
Wavelength
​
​
​
​
LED Light colour
​
Output power
​
LED quantity
​
Operating interface
​
Power supply
​
Dimensions
​
Weight
PDT LED
​
Red Light - 635 + 5nm
Green Light 560 + 5nm
Blue Light - 415 + 5nm
Inafred Light - 830 + 5nm
​
Red, Green, Blue, Yellow, Purple
​
3W / LED
​
60pc on each panel
​
7" colour touch screen
​
230v 50/60hz
​
50L 50 W 135H cm
​
50KG
​