The Quantum takes tattoo removal to another level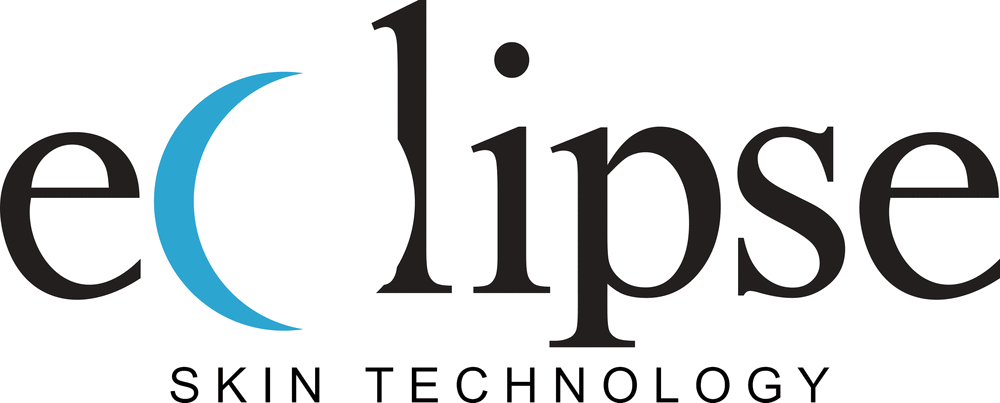 Are you ready to take your business to the next level? We would love to help.
The team at Eclipse Skin Technology are passionate about what they do, and the equipment they develop and supply. Our passion here at Eclipse Skin technology is to bring you leading-edge technology at an affordable price, coupled with superior after-sales service. You can trust in our team here at Eclipse to provide you with the tools, training and equipment you need to grow your business.
Designed by Eclipse and with over 70 machines New Zealand wide, the 1200 Plus has stood the test of time and shown why it is one of the best IPL machines on the market, offering over 5 treatments, including Eclipse pain-free hair removal exclusive to the 1200 Plus, you can be sure you are investing in the latest technology.
We have a wide range of equipment, all developed by the Eclipse team we take pride in what we sell.